PROFESSIONAL CORPORATE & TEAM HEADSHOTS THAT MEAN BUSINESS
Alexander James is a highly sought-after corporate headshot photographer based in Colchester, Essex. Upgrade your company's image today with outstanding team headhsots.
Stand Out with a professional TEAM or CoRporate Headshot
Alexander James is a highly sought-after team and corporate headshot photographer based in Colchester, Essex.
Whether you run a small, medium or large business, corporate headshots are an important part of your brand image and success. Corporate headshots in Colchester, Ipswich, Chelmsford, Essex, London, Suffolk, Cambridge and most of the UK are my speciality. 
If you're looking for a  local professional headshot photographer in Colchester, Essex then our Colchester photography studio is the perfect location to capture your professional headshot, especially if you have a small team. 
For corporate and team headshots, our remote studio is able to capture team and corporate headshots at your location. This is usually what most corporate headshot clients prefer.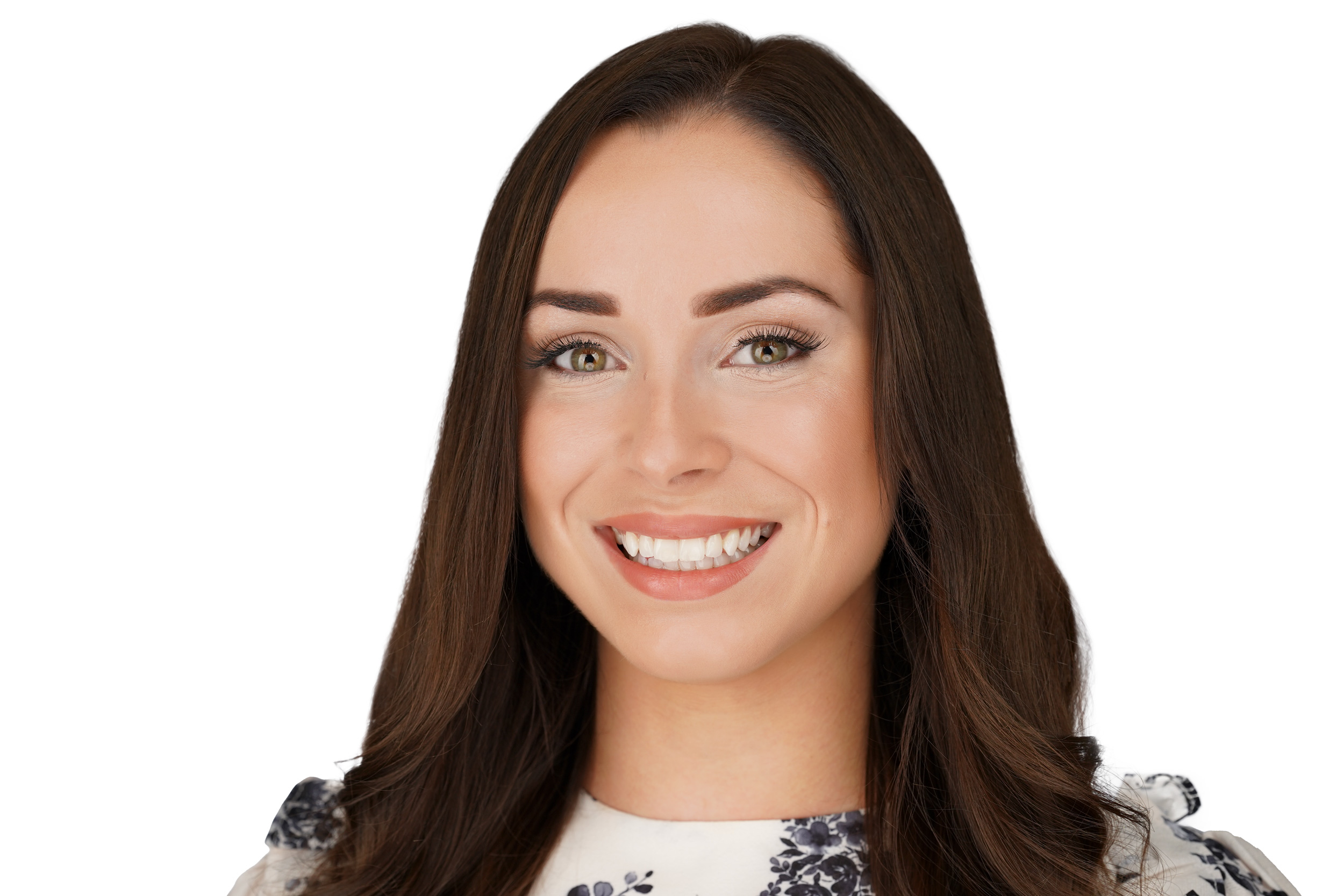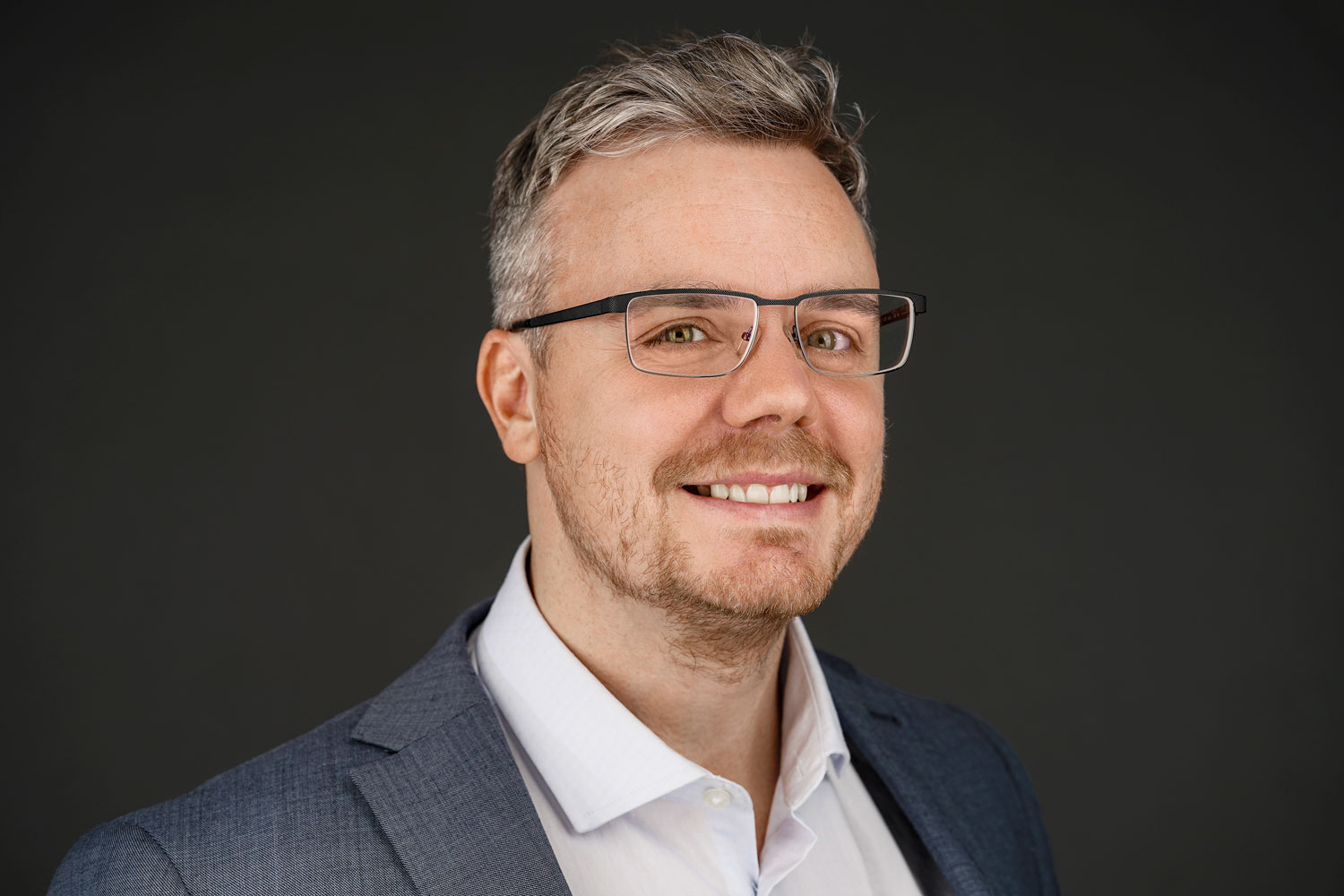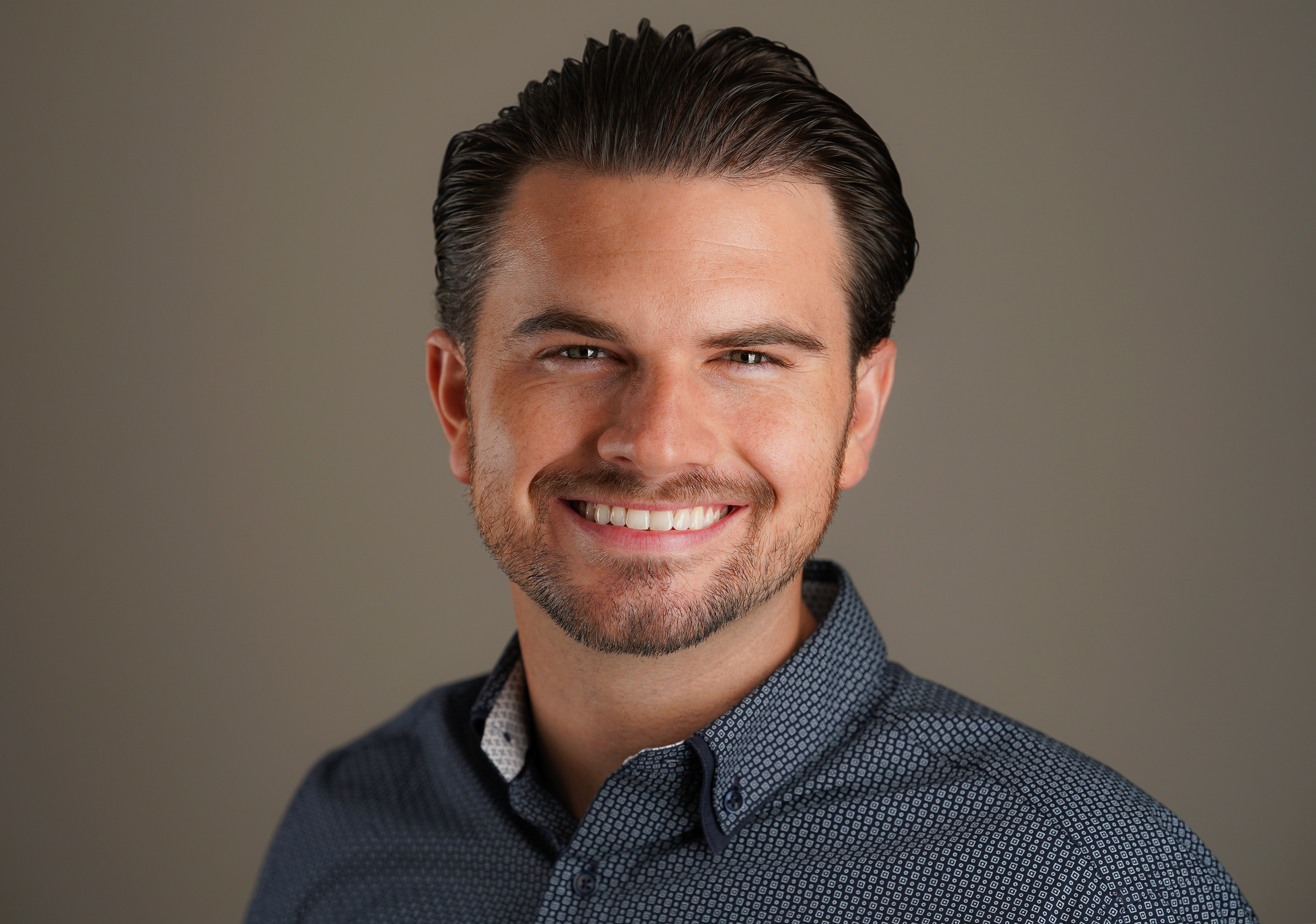 Your corporate headshot specialist in Colchester, Essex.
During your shoot, it's my job to be your expression coach and direct you through the whole process of producing the ultimate headshot.
I'll guide and direct you through the whole process and help you select your final images at the end.
You don't have to worry about being camera shy because I'll help you through the whole process.
Each photograph will be shown live on the screen so we can perfect your headshot as the shoot progresses. 
Each member of the team will be able to choose their favourite photo live on the screen.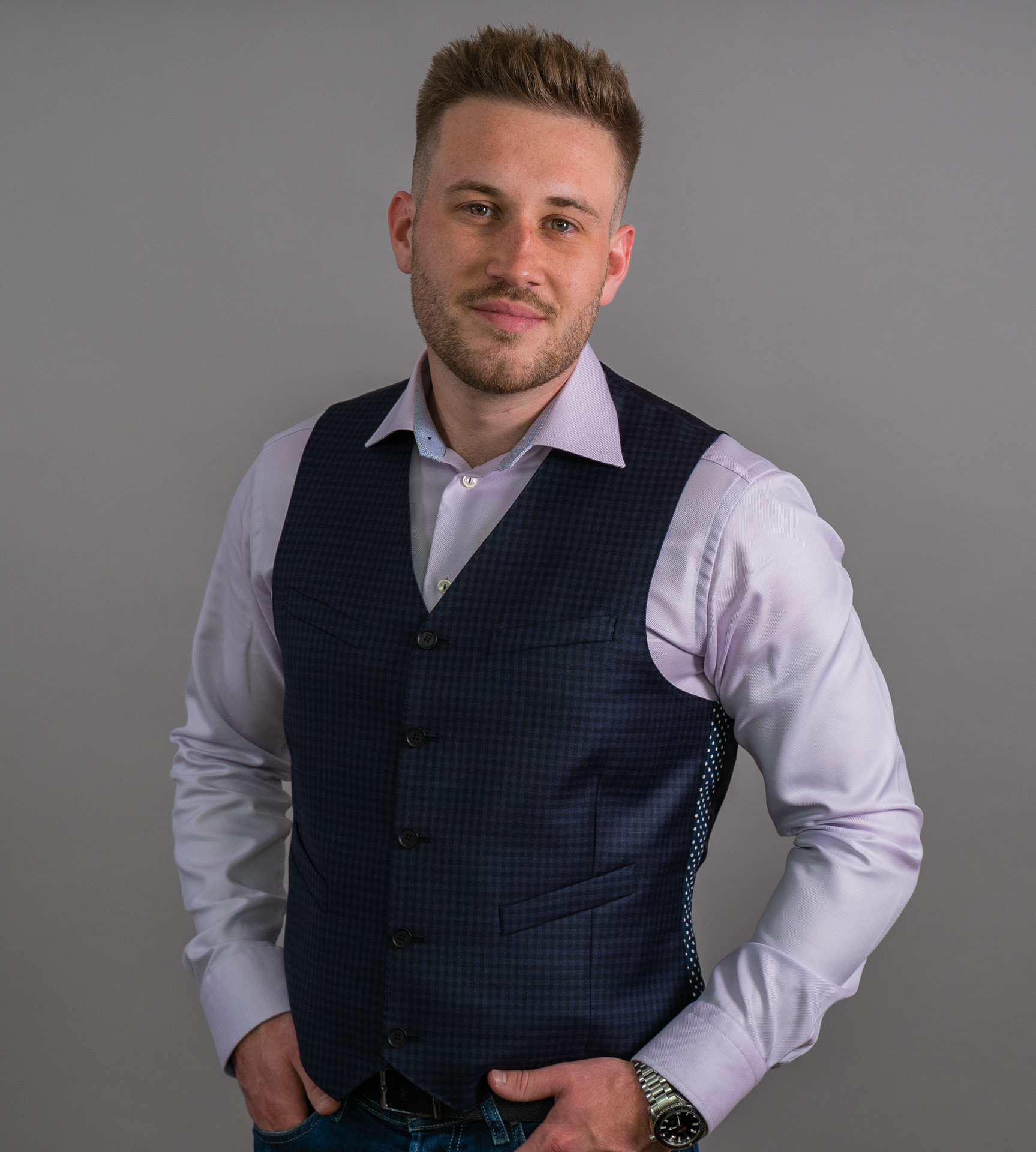 We make the process easy by using our online scheduler to book your employees in for the shoot saving you time and money.
During your session, you'll have fun and I'll coach you through the whole process. Throughout your headshot session, we will review your images together and you'll pick your favorite. We will then send over your professional corporate headshots once they've been retouched by our editor. These can also be sent over in custom sizes for website and marketing material.
Team Headshots
 Stand out and get noticed with your professional team headshot. Professional headshots receive 14 times more profile views on LinkedIn and 36 times more likely to receive a message which is extremely important for sales and marketing teams.   
Your Brand
Every member of your team represents the face of your company. Having a professional headshot that will instantly connect with your potential customers and employees is exactly what we'll create for you. 
Corporate Headshots
Corporate headshots for small, medium and large businesses in Essex, Suffolk, Norfolk and London. You can bring your team to our studio or we'll come to you to create professional consistent look for your company. 
FREQUENTLY ASKED QUESTIONS
What Should I Wear?
We normally ask you to wear your normal smart work clothing. Avoid clothing that is heavily patterned or striped becuase this can be distracting. Please make sure your outfits are clean and freshly ironed. Jewellery should be kept to a minimum.
How Long Is The Headshot Session?
We normally allow 10 minutes per person. The headshots will all follow the same lighting and background to create a consistant look.
How Do You Retouch The Images
Retouching will be discussed when we quote for the work. Anything distracting is removed including temporary blemishes. 
What Colour Background Do You Use?
We will usually discuss your choice of background in advance.
Do I need to prepare?
It's best to have a good nights sleep and to stay hydrated. You don't need to worry about having your headshot taken, it will be a fun and enoyable experience. 
How Should I do My Makeup?
It's best to keep your makeup subtle and natural. Heavy eyes and bright lipstick don't work well for headshots. Anything with a sheen finish should be avoided.
Do You Provide Makeup & Hair?
This is usually not something that is provided during team headshots. However, we can provide you with our makeup and hair stylist at an additional cost. 
Can You Come To Us?
We provide this service for corporates and teams that need a lot of people photographed at their place of work.
REQUEST A QUOTE
Once you fill in the contact form, we will get in contact for a free consultation and answer any questions you might have.
PUT IT IN THE DIARY
Once we've scheduled your session in the dairy we require a 50% deposit to hold you space.
SHOW OFF
 Get ready for a fun day out because I promise we'll be able to capture a perfect headshots of your team ready to show off. 
Therapist Headshots 
Business Headshots 
Marketing Headshots 
Coaches Headshots 
Trainer Headshots  
Consultant Headshots 
Executive Headshots 
Lawyer Headshots 
Accountant Headshots 
Entrepreneur Headshots 
Corporate Headshots 
Linkedin Headshots